Cinema, restaurant, bar or night club, there are some but not the least important activities that we have all done and redone many times, but when you really think about it, have you ever thought of making an escape game? Well it's your lucky day! Dear adventurers, brilliant and cunning minds, thrill seekers today for you a top 4 of the best Bordeaux escape games.
1- Inside a Bordeaux vineyard
Burgundy and wine : two words from the same lexical field. Indeed, what would a wine town be without wine? this escape game mixes INTELLIGENCE AND free time.
Instead of a visit that is too classic for some or still too boring for others, how about an escape game in a Bordeaux vineyard ?
It's inside Castle of Maubats that you will take to pass 1:30 trying to find out who the people are behind the alleged theft of the vineyard owner's trade secrets. your investigation will allow you to discover several castle locations, including wine or barrel aging cellars.
At the end of this escape game, the children are offered soft drinks, while the adults will enjoy the wine: a Bordeaux Blanc, a Rosé Bordeaux as well as three superior Bordeaux reds, all while chatting warmly with the host.
A fun Bordeaux escape game to try from the age of 10 with the family or even with his group 6 friends.
Contact: 06 30 29 35 45
Address: Château les Maubats, 3 les joussaumes N, 33580 Roquebrune
Just more information here
2- E. REEL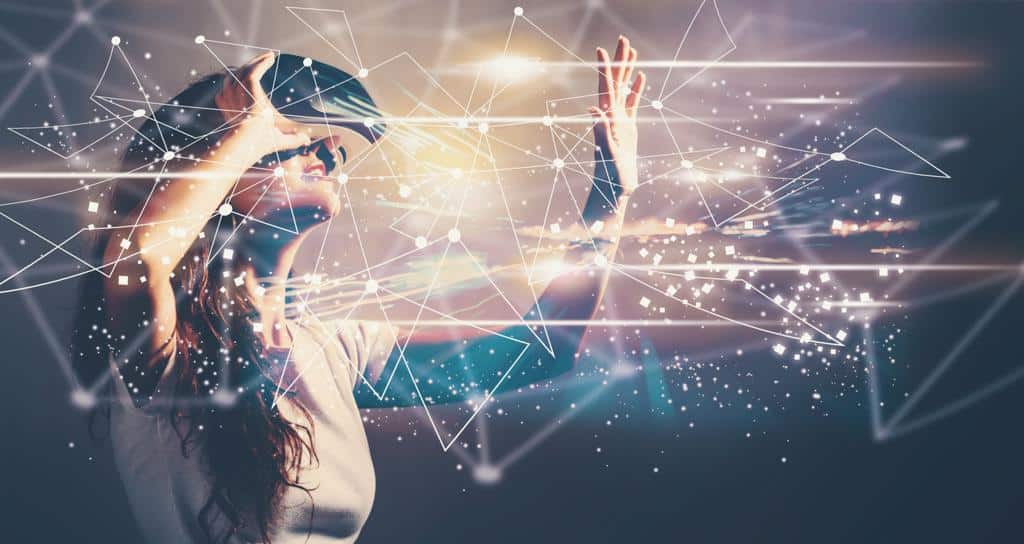 The digital world we live in pushes us to always innovate.
Today we suggest you go to E.REEL, get comfortable and let yourself relax: it is virtual reality escape game that E.REEL offers. Just as immersive as those in real life with more feeling strong because you will have to take a high level mission: save Notre Dame. It is actually a game that recreates the terrible fire that almost burned the cathedral to ashes in April 2019. More fear than harm, this activity is significant because it will put you in or unprecedented situation. Would you have managed to save Notre-Dame?
Contact: 05 57 88 68 50
address: 3 av. Gustave Eiffel, 33600 Pessac
Just more information here
3- Black Out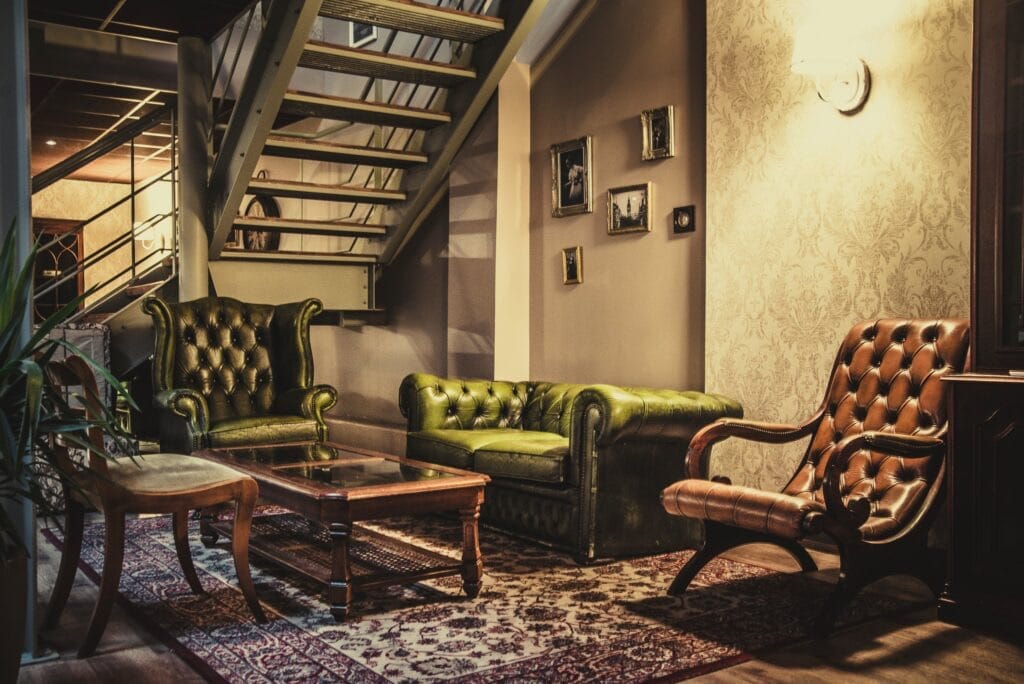 You know, the aftermath of a drunken night out when you wake up completely lost, at a friend's apartment, with no memory of what might have happened the day before? If you have no idea what this is all about, now is the time for you to experience it too!
Here your mission is to find the person who drugged you the day before because he has the antidote that will put you back on your feet! you have an hour and you are a group of 3 or 4 people. It's your turn !
Contact: 05 82 80 98 68
Address: Bordeaux, 7 rue d'Alembert
Just more information here
4- Sensas

Did you know that the sense that takes precedence over all others is sight? therefore SENSAS sets up this activity in order to to raise awareness for people with disabilities, learning while having fun and doing a good deed.
It looks good so we want to taste it, it looks sweet so we want to touch it. What if I told you that you had the chance to be deprived of this meaning to evaluate from another angle, for 2 hours things happening around you?
Good mood and emotions at the meeting! your goal? complete as many challenges as possible to get amulets that will be used to rcollecting donations for the center's partner association.
Address: 10 rue Pourmann, 33300 Bordeaux
contact: 06 35 62 46 28
just more information here