Singapore is famous for its innovation, in fact, it is also considered the digital brain of Southeast Asia. This destination uses the resources of augmented reality, artificial intelligence, automation and other devices to make the city-state improve aspects such as health and safety, but also the experience of digitally-savvy visitors. Even if you're not a shopaholic, there's a lot of interesting and varied stuff when it comes to technological innovation. Read on to discover the safe and sustainable tourism offered in the city of the future thanks to new technologies.
Gardens by the bay
It is a futuristic garden that has also been the setting for science fiction movies. It is about dome-shaped greenhouses (Flower Dome and Cloud Forest) where there are more than two hundred thousand species of plants, in addition, there are very modern objects, such as an artificial mountain with a waterfall. The sound and light show (Garden Rhapsody Show) is a true symbol of the greatness of technology.
Museums of the future
To learn about Singapore's journey as it became synonymous with innovation, head to the Singapore City Gallery, which features a blueprint presentation of its architectural and urban development over the years. . There is still the Museum of ArtScience, it is a museum with sections on art, culture, science and technology, it is the ideal place to discover a little more about the wealth of knowledge in the digital world.
Funan Digita Life Mall
The Finan Center is the ideal place to buy cameras, smartphones, tablets, laptops, etc. Moreover, since Singapore is the center of technology, you will find all the latest there (be careful not to be mistaken with the prices), besides, it is normally cheaper than in France and, of course, it is always possible. to negotiate.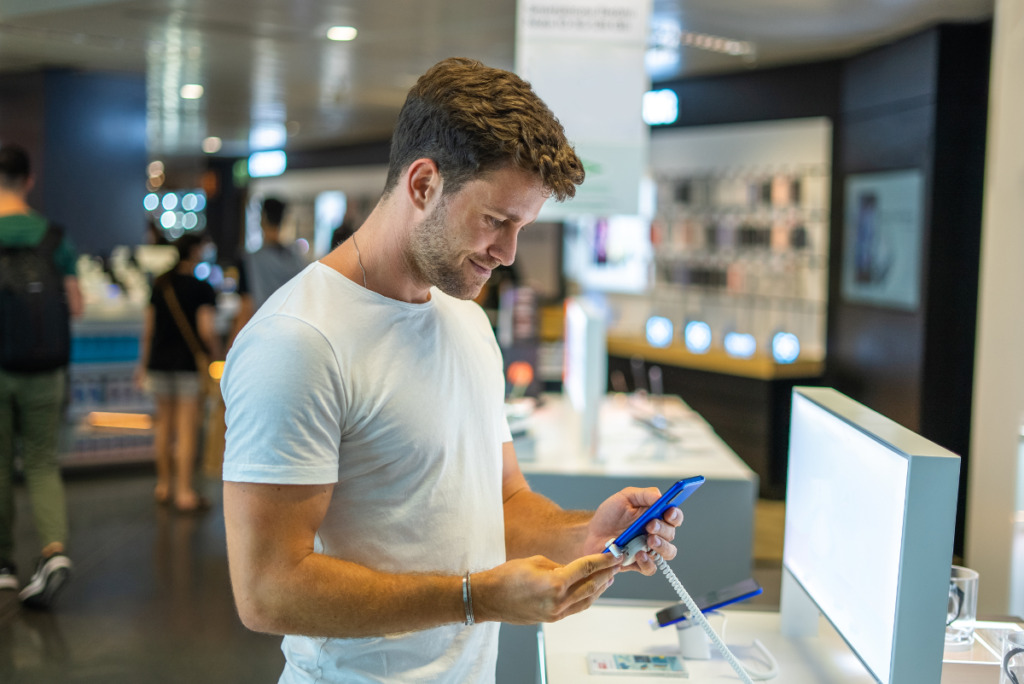 Bugis Street Market
We already know that Singapore is a shopper's paradise, but sometimes the prices can be quite exorbitant. So, a more affordable solution is Bugis Street Market, where you will find good deals, it has everything: restaurants, souvenirs, hairdressers, clothing and of course technological accessories. It's a maze of shopping options for anything useful (and sometimes useless but interesting) for you.
Virtual room
At Lucky Chinatown Mall, there's an immersive virtual reality experience with the HTC Vive headset. The theme of the game is time travel through 5 different eras with missions to save the world. It is the latest technology that allows you to escape from the world you know to have an unforgettable adventure.
Do you want to go to Singapore?
If, beyond technology, you want to discover the wonderful rooftops, the famous neighborhoods of Little India and Chinatown and enjoy the local gastronomy, such as Kopi (coffee), chicken biryani, durian (a fruit) and kaya (coconut jam) , you absolutely must go to Singapore. But to get into it, you'll need one [e-Visa pour Singapour]however, it is not complicated with **iVisa**, as experienced professionals will do the procedures for you according to government requirements. Don't wait any longer to go there and take advantage of the endless possibilities of technology-filled tourism!