In front of a full house, Alena Afanaseva made a strong impression with a fascinating speech on the topic of employment in the field of Web3.
The CEO of BeInCrypto spoke to employers, recruiters and job seekers in the field of Web3. Then, she answered questions from the participants about some important points of her speech.
First, Alena Afanaseva shared key figures on the average age of employees and gender equality within BeInCrypto.
The average age of BeInCrypto employees is 31.5 years;
40% are women;
7 out of 10 departments are headed by women;
BeInCrypto has 10 female editors;
The company has over 200 people residing in 60 different countries;
5% know each other personally.
BeInCrypto: an adventure full of pitfalls and crowned with success
BeInCrypto recently celebrated its fourth candle. Despite its strong growth, the company has encountered many obstacles in its path, especially in terms of recruitment and human capital management. Alena Afanaseva revealed some of the biggest challenges BeInCrypto faces and how it managed to overcome them.
Candidates without experience : several times, BeInCrypto received applications that did not meet the position requirements. In some cases, the applicants simply did not have enough crypto experience. In others, they were fake profiles that invented professional experiences. To solve this problem, BeInCrypto reorganized its HR team and automated some aspects of its recruitment process.
burn out : some employees have struggled to find a balance between personal and professional life. BeInCrypto has therefore set up a department entirely dedicated to human capital management. Members of the department helped employees understand the importance of sports, family activities, rest and socializing with colleagues. (where we talk about everything but work).
Self-discipline and telecommunications : Achieving the expected results with a remote work system was not an easy task. To gain efficiency, BeInCrypto has strongly focused on training and upskilling new recruits.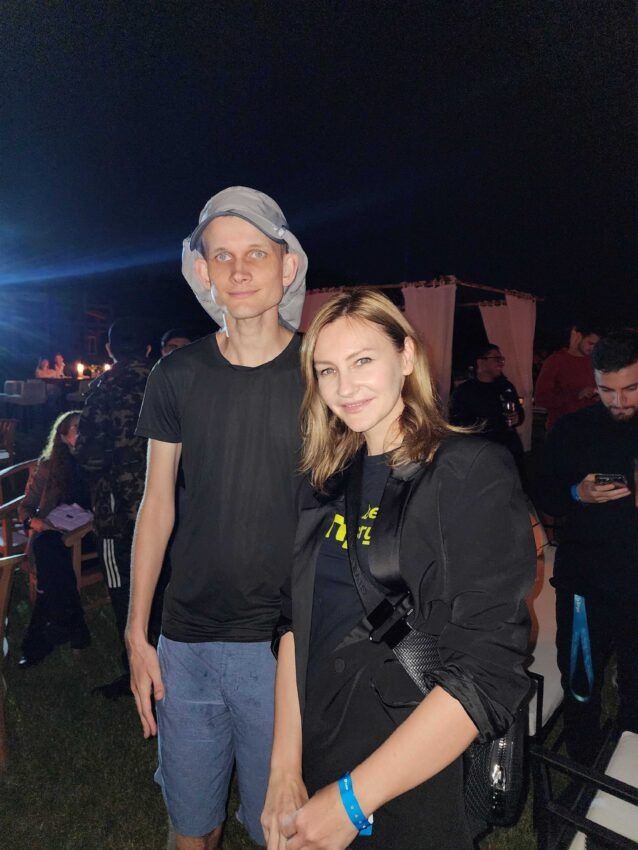 Alena Afanaseva's advice to recruiters
While some tech giants have had to suspend recruitment, or even lay off a large part of their workforce, Web3 companies have continued to seek talent.
In the second part of her presentation at LABITCONF 2022, Alena Afanaseva gave a series of tips aimed at making things easier for recruiters. Recommendations are based on crypto market demand and BeInCrypto's experience in finding talent.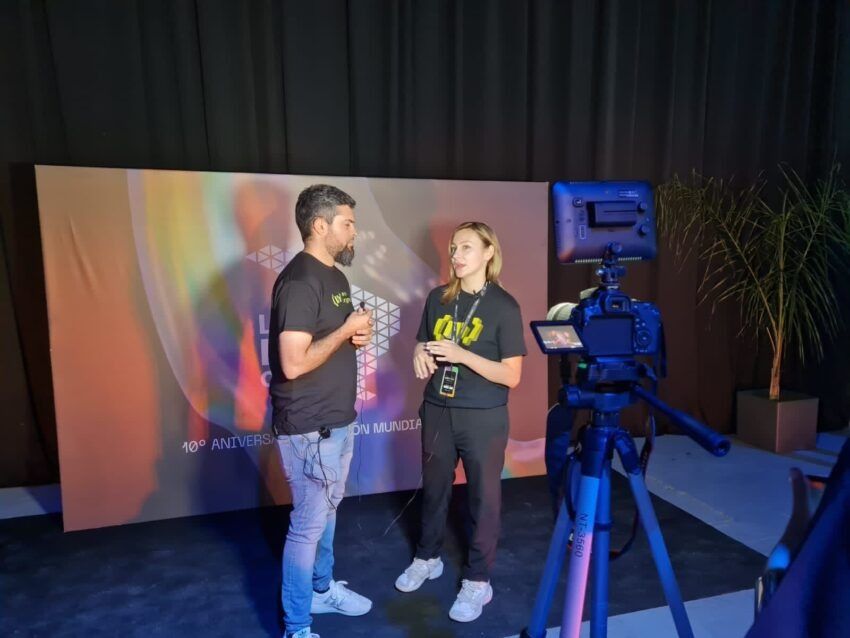 BeInCrypto's bounty hunters go outside the box to find rare gems on platforms like Twitter, Reddit and Discord. They also participate in hackathons where they meet with more experienced candidates.
Alena Afanaseva also advises recruiters to prepare detailed tests on candidates' knowledge of cryptocurrencies. Indeed, most positions require in-depth knowledge of the crypto ecosystem, but some candidates submit their applications without having the required prerequisites. The use of recruitment tests allowed BeInCrypto to assess the real skills of candidates. This, not only in the field of cryptos, but also in the field of computing.
Likewise, BeInCrypto's CEO emphasized the importance of verifying candidates' data on the chain and on social networks. Indeed, employers must be able to train, guide and motivate new recruits. A task that would be difficult if they do not meet the requirements of the positions in question.
Finally, Alena Afanaseva emphasized the importance of providing tokens and rewards to the most deserving collaborators. Something that brings benefits to both employees and employers.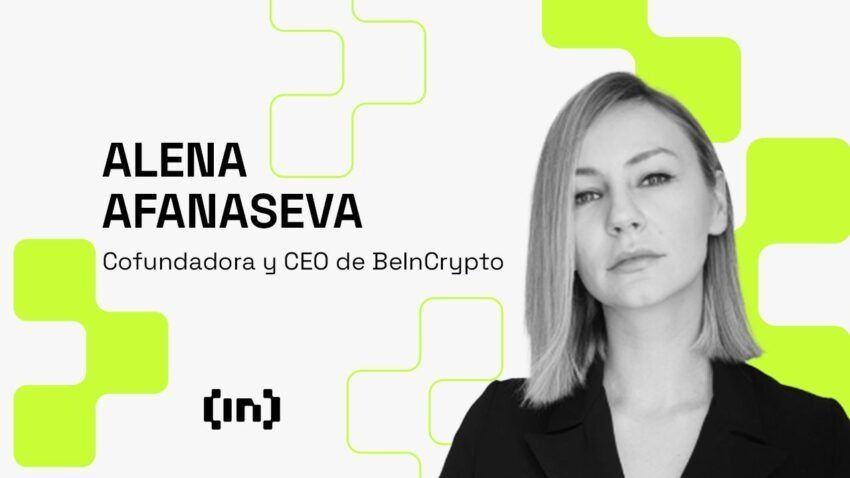 How to find a job in the Web3 field?
At the end of her presentation, Alena Afanaseva addressed those who wish Find a job in the Web3 domain. First, BeInCrypto's CEO emphasized the importance of thorough field research.
However, you don't have to be an expert in algorithms to get a job in this field, she stressed.
To support her words, Alena Afanaseva shared graph below which gives an overview of the different profiles required by Web3 companies and their remuneration.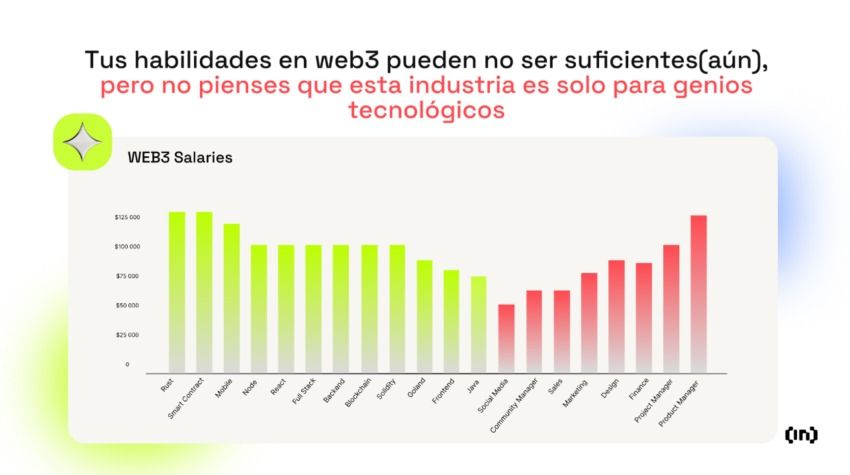 She also revealed some of the most common mistakes candidates make when hoping to join Web3 companies, as well as some very interesting statistics:
93% of survey participants know someone who has lied on their CV;
27% lied about their experience;
18% lie about their skills;
17% have already lied about the responsibilities they had during their previous experiences.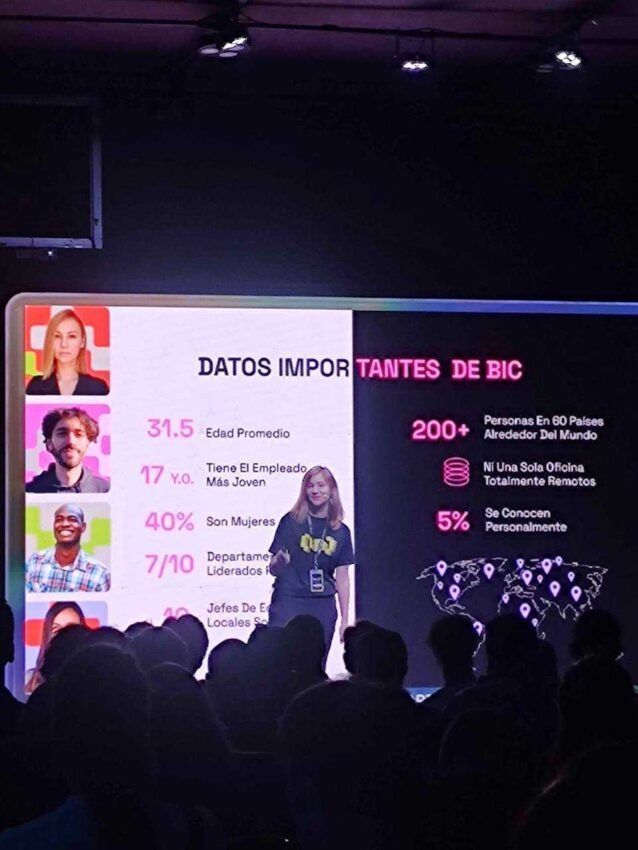 Alena Afanaseva advises candidates to avoid this type of practice, as 21% of people who lied on their CVs failed to land the positions they applied for.
According to her, Web3 technology will play a key role in future labor contracts. For example, it will be possible to automate the process of promotions and giving bonuses through smart contracts.
In the long run, it would even be possible to assess candidates' blockchain experience and credentials. If his results are clearly above a certain range, the candidate can be recruited in 60 seconds.
Web3 becomes a necessity, according to Alena Afanaseva
"The question is not if you will start with Web3 or not, but rather when you will start," concluded Alena Afanaseva, emphasizing that having a Web3 strategy is no longer a luxury, but a necessity.
At the end of her presentation, Alena Afanaseva received many questions and comments in the corridors of the auditorium. This shows that the topics she has covered arouse the interest of job seekers, employees and employers.
Disclaimer
All information on our website is published in good faith and for general information purposes only. Any action taken by the reader based on the information found on our website is entirely at his own risk.