What is a VPN really good for? The uses are many and not necessarily clear to everyone. However, a VPN can provide many services to protect the privacy of its Internet connection.
We talk a lot about VPNs and you've probably already been advised to use a VPN to browse anonymously, watch a program or series blocked in France or even take advantage of better prices on booking sites. When you are not necessarily up to date with the latest technologies, you may logically wonder if it is really a useful and above all reliable service.
Because VPNs certainly promise anonymous browsing and unlimited internet access. This is generally the case, but it's still important to ask the right questions when you want to subscribe to such a service. Does a VPN really allow you to be anonymous? Can we really download files or watch streaming videos without losing speed? Follow the leader!
VPN: but why use a VPN?
A VPN is a service that creates an encrypted connection between your computer and the Internet. The benefits are numerous, for example in terms of security. If you use the Internet on public Wi-Fi, you are not 100% sure of its level of protection. With a VPN, it can be ensured that the connection is encrypted and that its data will not be hacked.
A VPN also allows you to open up your internet connection. Since your access provider does not see your activity, it cannot limit the bandwidth of certain services and you benefit from an unlimited connection, at least in theory.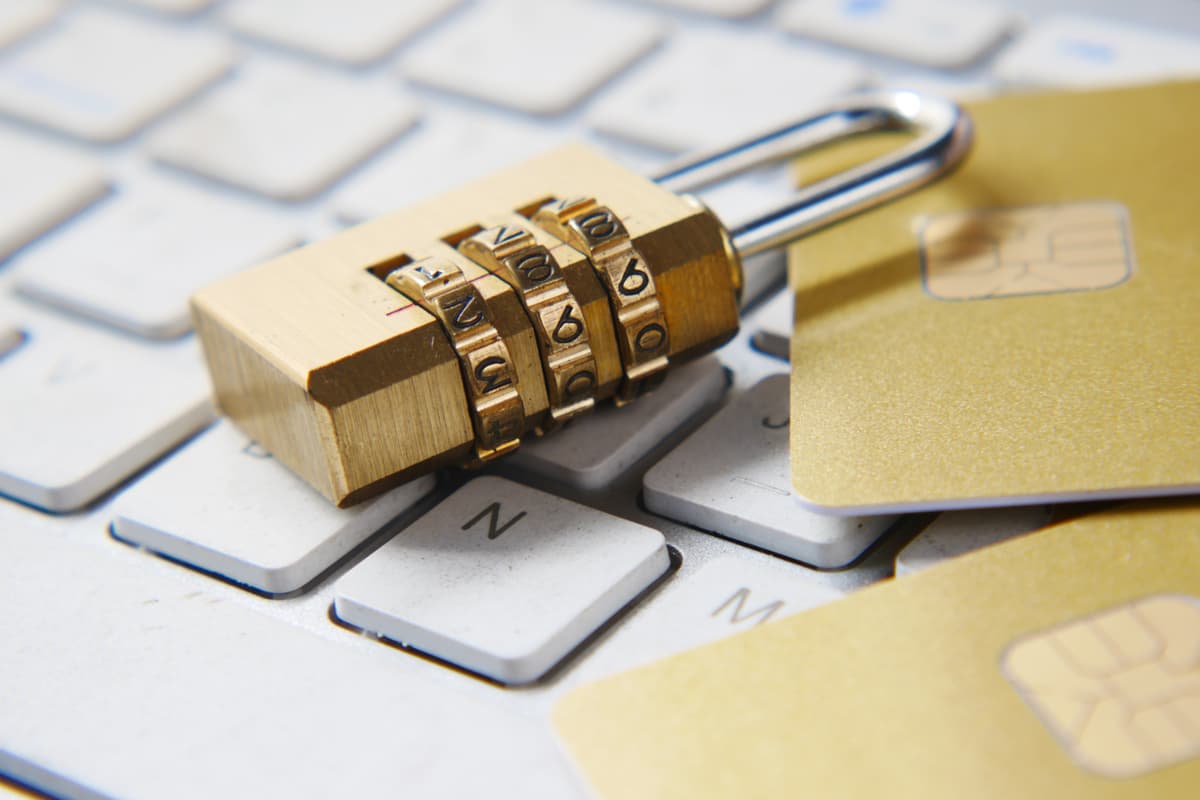 Similarly, by allowing you to choose your geographic location, for example by connecting to a server located in the United States, a VPN allows you to access content blocked in your country, such as the entire catalog of services video streaming. .
Finally, while some booking sites offer different prices depending on where you connect, choosing your location with a VPN ensures you get the best prices.
Is VPN as useful as they say?
As you can see, the features of a VPN are very promising and it can be said that most of the most used VPN providers generally deliver on this promise. You can hide your IP address, connect from any location by choosing one multiple servers and bypass most content restrictions. In this regard, a VPN generally fulfills its contract, provided of course that it chooses a reliable provider. The main ones are popular, and it is possible to subscribe to them without fear of unpleasant surprises.
However, it is essential to know the limitations of VPNs. Because regardless of the services they offer, they are not infallible on the one hand and it is also necessary to consider some choices which may lead to consequences that are not always clear to users.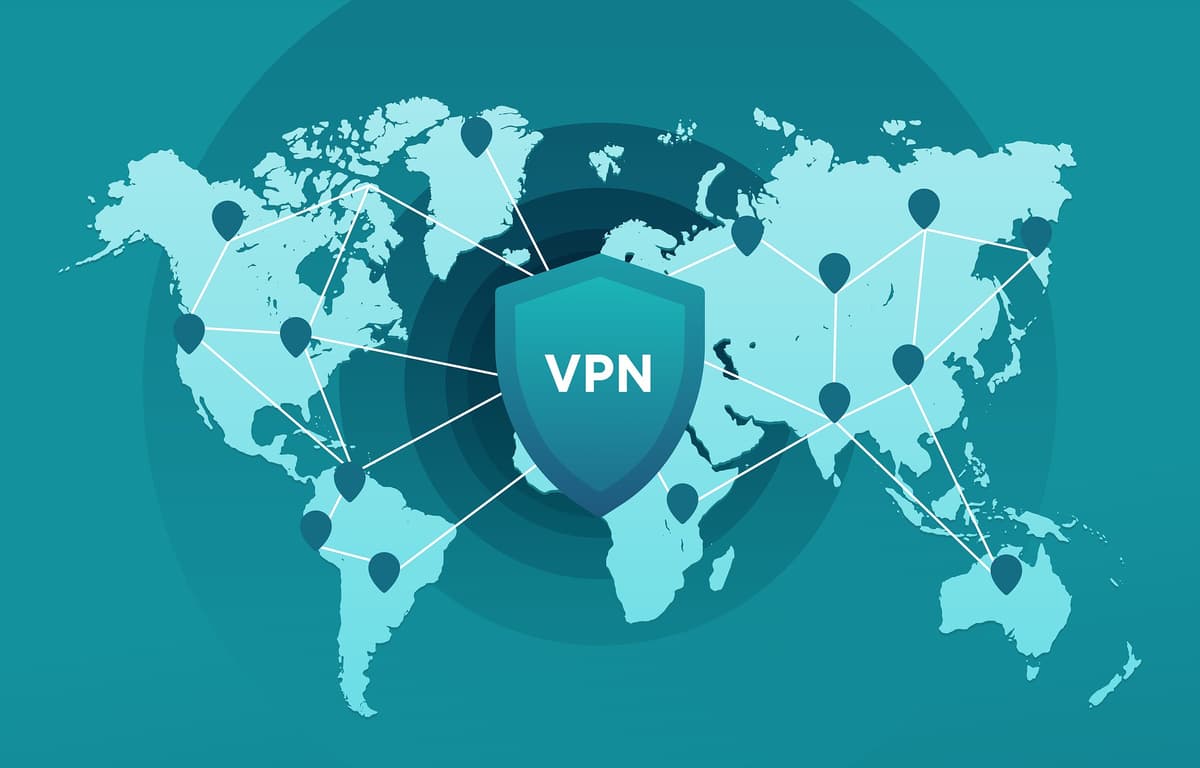 Thus, one of the popular uses of VPNs is to bypass media rights or time limit issues on some video streaming or capture services. In general, it works pretty well, but even the publishers of these services do their best to limit their use, even with a VPN. Therefore, it is possible that such a service, despite everything, prevents you from entering its international catalog.
Also, there are two ways to use a VPN and this has implications for connection speed. In general, in any case, even with the best protocols, it can be reduced compared to the throughput you get without a VPN. If you use a VPN to be anonymous, it is therefore recommended to choose the server closest to you. On the other hand, to bypass the media timeout, connecting to a server in a remote location can slow down your connection more severely.
The editorial staff of BFMTV did not participate in the production of this content. BFMTV may receive compensation when one of our readers makes a purchase through the links contained in this article.