A VPN increases the privacy of your internet connection, but at what cost? How much should you pay for an efficient, strong and reliable VPN? Subscription prices can vary, but you're likely to find a plan that meets your needs.
If VPN was still something quite confidential and reserved for a rather special public of users, today it has become a service used by millions of users around the world. A VPN can be used for many purposes: to protect your Internet connection on public Wi-Fi networks, bypassing certain restrictions to access shows or movies, surfing the net anonymously and even discounting certain prices.
And speaking of price, that's exactly the question: how much does a VPN cost? And above all, how much to pay for a good VPN that offers the ideal combination of ease of use, the number of servers, the quality and speed of the protocols and the transparency of the privacy policy? This question is not so clear cut and basically depends on your needs. We can still set certain ranges and that is the purpose of this guide!
What is the price range of a VPN?
The price of a VPN subscription can vary wildly from one service to another, but also across different offerings from the same provider. It is difficult to put an exact price, but let's say that as a general rule, we are in a range between 2 euros per month and 15 euros per month. This difference may seem quite large and is mainly explained by the articulation around some criteria.
The first is commitment. A VPN then follows somewhat the same rules as many subscription services. Inevitably, if you commit to a fixed period, you are considered a less "fickle" customer than if you subscribe for a month with the ability to cancel whenever you want. This is why no-commitment offer prices are always higher than commitment prices.
The second variable stems from the first: the longer the commitment period, the lower the price. The same VPN service can thus offer a monthly offer of around 12 euros. If you choose a 1 year subscription, you will go to 4 or 5 euros per month. And if you choose 2 years, you can benefit from a subscription of around 2 euros per month, sometimes with several months offered.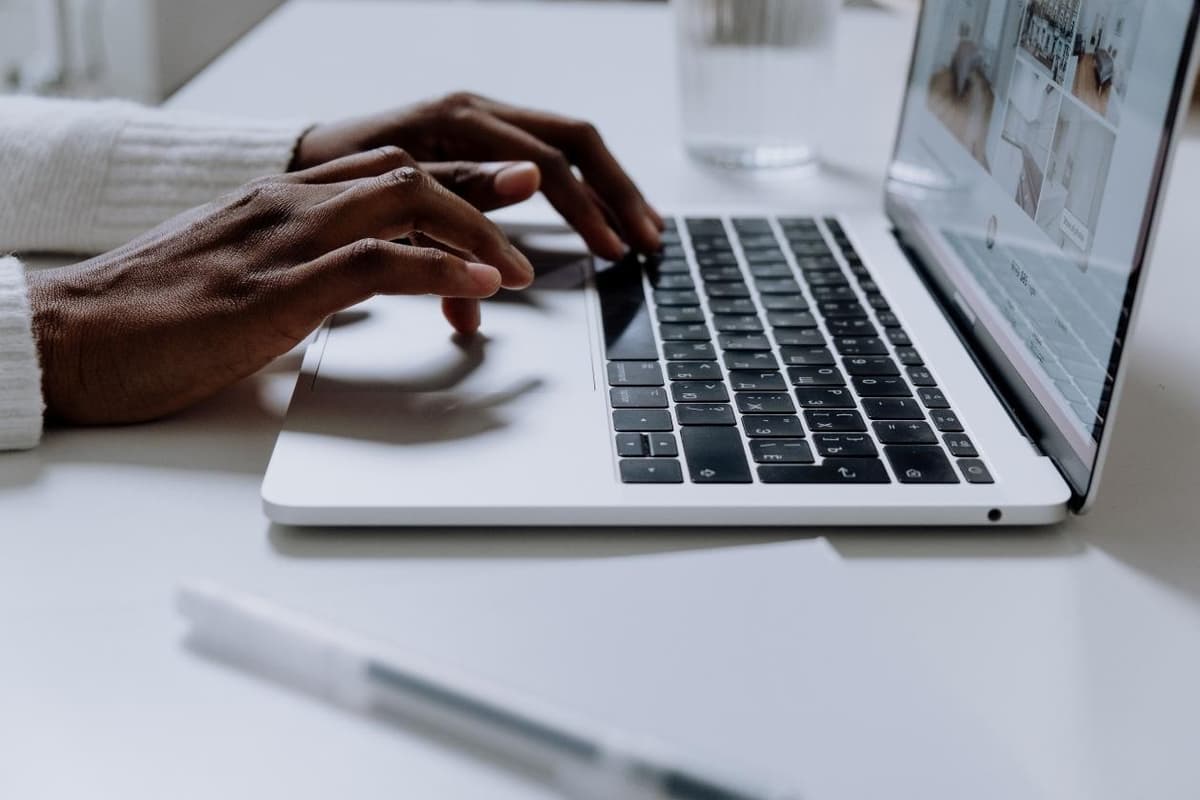 Fees may also vary depending on the service. Even if the different players in the VPN world offer quite similar offerings, the prices are not necessarily the same.
Finally, more and more VPN services offer offers combining their VPN with other services such as an antivirus, a password manager or even a secure online storage space. This can also cause the subscription price to vary greatly.
Should you choose a free VPN?
Obviously we can ask ourselves another question: why pay for a VPN? Because as with everything, there are free VPNs on the market. This is definitely a possibility, and free VPN doesn't necessarily mean "VPN that resells your data". Services like ProtonVPN offer a free plan for users who only want to anonymize their web browsing for their own reasons and who don't necessarily need the fastest connection.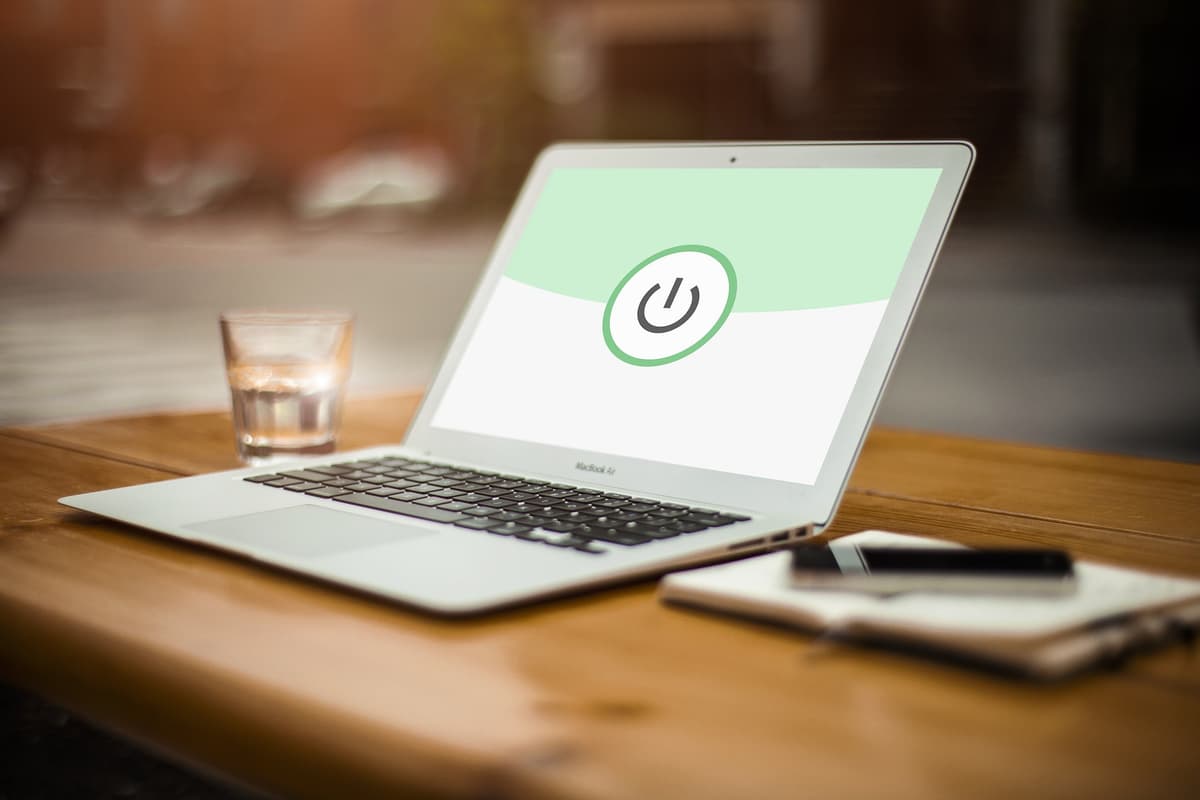 Because it is essentially the quality of the service that will make the difference. Often a free VPN will leave you with a narrow choice of servers when it doesn't automatically connect you to the closest server with no other choice. The speed of these servers can also be questioned, as well as the amount of data you can exchange per month or per week. Finally, beware of lesser-known services: carefully read the terms of use and privacy policy to avoid unpleasant surprises.
What is the cheapest VPN?
Here's another question that doesn't have a definitive answer: what is the cheapest VPN on the market? And the reason why it is difficult to answer is on the very competitive side of this service category. With a dozen players involved in fierce competition, offers change all the time and one VPN can often respond to another with a more favorable offer, especially on the longer subscription (2 or 3 years) which is often heavily promoted .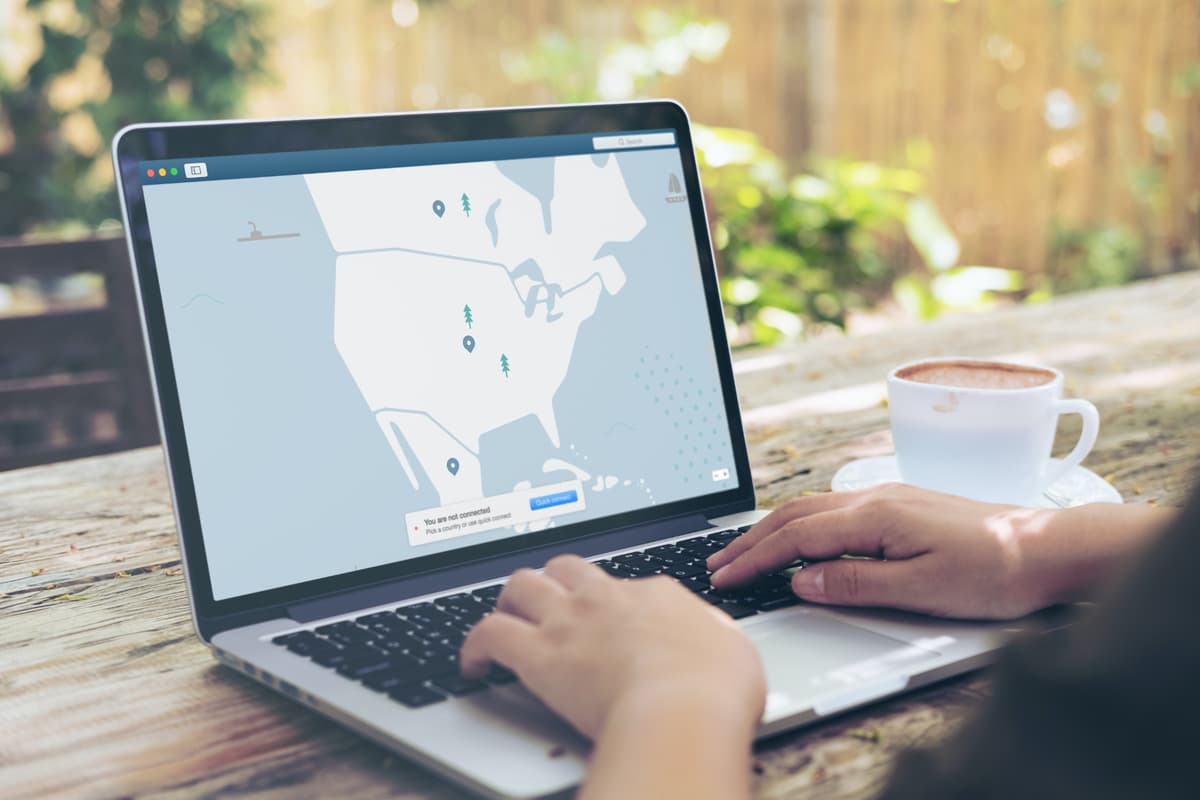 So if you subscribe to a VPN like CyberGhost or NordVPN, it's often easy to get away with around 2 or 3 euros per month for 2 or 3 years if you divide the subscription price by the number of months. Therefore, we can get away with a very cheap subscription, and this without counting additional offers. Because publishers generally don't stop there and often throw in 2, 3 or even 4 months of free subscription, so protecting your internet connection in the end costs only a fraction of what you pay for your access. .
How do you know which free VPN to choose?
You probably already realized that the VPN offer is plentiful, with many players in the market. And as a result, it can be quite difficult to know which one to choose from the offers. Good advice: don't just rely on the lowest price and determine your needs. If you're primarily looking for an anonymous connection, your choice won't necessarily be the same VPN service you're looking for maximum connection speed, additional security features or the largest possible number of servers in the largest number of locations. So, browse the offerings of different VPNs on their websites and read our comparison to make your choice.
The editorial staff of BFMTV did not participate in the production of this content. BFMTV may receive compensation when one of our readers makes a purchase through the links contained in this article.