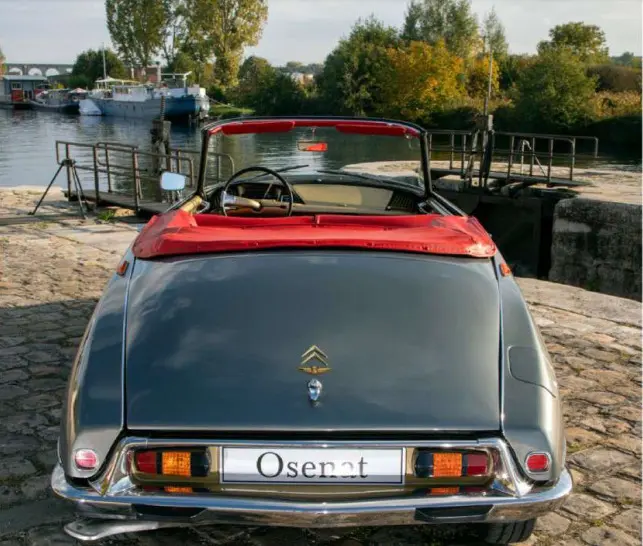 Citroën 1960 DS 19 CABRIOLET LA CROISETTE TYPE III
This weekend from November 5 to 6, come and discover Lyon's street art, festivals, virtual reality exhibitions and wine fairs.
The virtual reality exhibition of the Pyramid of Cheops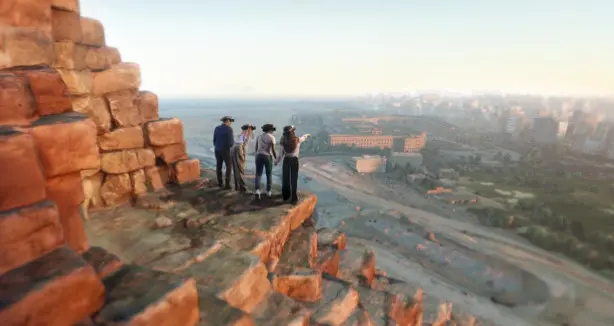 Lyonnais can now contemplate the walls of the pyramid of Cheops, without leaving Lyon: The horizon of Cheops is an immersive virtual reality experience available at Confluence, on the site of the former Decathlon, until March 23, 2023. The exhibition covers a rich program: visit to the heart of the mythical pyramid of Cheops in Egypt, the geographical aspect of the country, the history of the embalming of King Cheops, the exploration of the Giza plateau…
Learn more about the exhibition: We tested for you: Khéops, a spectacular immersion in virtual reality
Last weekend to enjoy the Fresh Paint Festival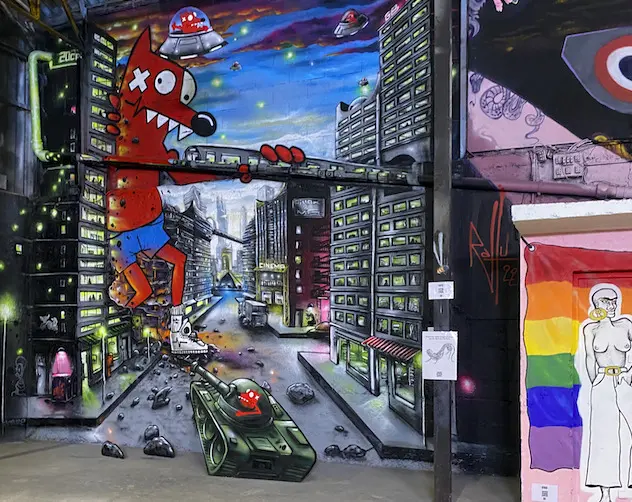 The people of Lyon still have this weekend to take advantage of the 4th edition of the Peinture Fraîche Festival. The street art festival kicked off on October 12th and closes shop this Sunday, November 6th. Therefore, it will be an opportunity to enjoy the works of 47 local, national and international artists through paintings, murals, assembly of materials, lights, etc.
Read also: The Peinture Fraîche street art festival returns to Lyon
The 6th edition of the MANE festival in Double Mixte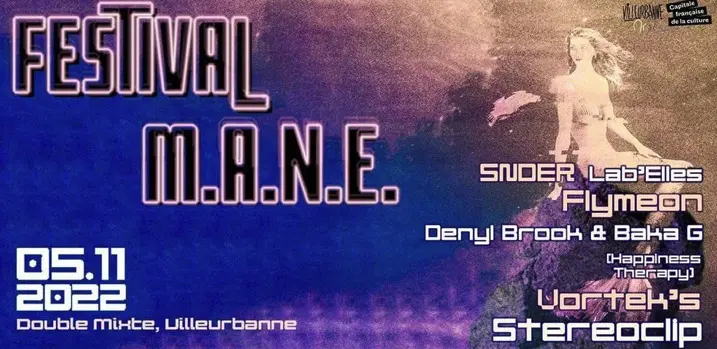 The MANE (Music Awakens Night Excitement) festival, organized since 2014, comes to the Double Mixte halls in Villeurbanne this Saturday, November 5. This festival, combining electronic music and street art from Lyon, is divided into three stages, starting at 15:00. Therefore on the program: groovy and disco afternoon with screen printing, graffiti, DIY, tattoo workshop. The early evening allows young talent to practice on stage to try and earn a studio recording. An evening of House to Techno follows until 4am.
Lyon
Epoqu'Auto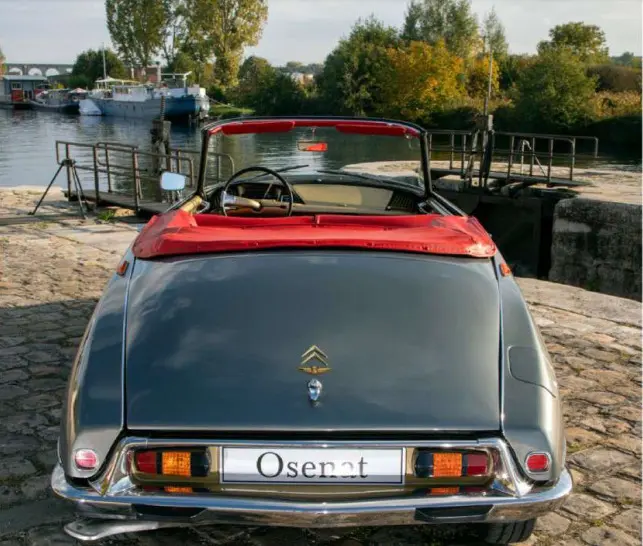 On November 4, 5 and 6, the 43rd Epoque Auto International Exhibition will take place. Organized since 1979 by members of the Vintage Car Enthusiasts Club, the show welcomed more than 82,000 visitors in 2021 (ie more than 27,000 per day over the three days of the exhibition). More than 800 French and foreign exhibitors, professional car and motorcycle dealers and restorers, as well as spare parts specialists, craftsmen, sellers of miniatures, toys, newspapers, period clothing, plus brand clubs, will be on deck in this exhibition. Possibility, in 80000 m2 and 7000 m2 tray to discover prestigious cars and two-wheelers (Facel – Vega, Hispano-Suiza, Panhard -Levassor, Hotchkiss, Salmson, Talbot, Voisin, Ford, Lancia, Moto Diva, Bugatti, Delage, Delahaye, Berliet, Moto-Guzzi.. . ) . Two auctions, always eagerly awaited, are scheduled for Saturday (45 motorcycles) and Sunday (65 cars): Motobecane 1924, Peugeot 1930, Aermacchi 1968, MG 1930, Auburn 1935, Buick 1951ainol A, Mercedes-V09. 1955 100/4 BN1…
More information on the site d'Epoqu'Auto
Geek garage sale
The 20th edition of the geek garage sale returns this year this Sunday, November 6, from 10am to 6pm at MJC Monplaisir le Karbone. The event was designed by MJC Monplaisir and the association AOA Prod. Those who love a good deal, you're sure to find what you're looking for at this garage sale: books, games, DVDs, and more.
More information on the site from Geek garage sale