Since its creation in 2014, the French company Homido has wanted to democratize the use of virtual reality among as many people as possible. To achieve this, the French technology-certified company and historical partner of Google is developing several ranges of VR headsets with different features, all at affordable prices.
One million Homido VR headsets sold
A pioneer in the mobile VR market, Homido has accumulated over the years expertise and a high level of knowledge to develop virtual reality headsets that are easy to use and inexpensive.
The company develops several ranges of devices intended for different fields such as education, health, but also marketing. In total, more than one million Homido devices have already been sold worldwide.
Homido Mini: the ultimate VR marketing tool
Among its innovations, Homido markets the Homido Mini: it is the smallest virtual reality headset in the world, foldable, extremely resistant and can be stored in a trouser pocket.
Endorsed by Google, this unique helmet turns out to be excellent marketing tool appreciated by hundreds of French and international brands such as Sony, Orange, Disney and Air France.

Make VR accessible
"When a brand wants to run a marketing campaign with virtual reality technology, it has the choice between an entry-level cardboard headset, which is cheap but not very durable, or a high-end Oculus headset that costs several hundred euros. With the Homido Mini, brands benefit from a high quality helmet that lasts over time! Its public price is fifteen euros and decreases according to the size of the order"explains Pierre-Olivier Deschamps, the company's founder.
In Japan, the multinational Sony has thus added a Homido Mini to many concert DVDs, allowing its customers to enjoy a unique virtual reality experience thanks to the 360° recording of the event.
"In terms of marketing, Homido Mini offers a wide range of solutions for companies, regardless of their field of activity. This gives them a real power of marketing creativity!"
Virtual reality devices in the service of education
Through its range of virtual reality devices, Homido is also developing the WWGC-certified Homido Grab model: a headset created in partnership with Google and entirely dedicated to education.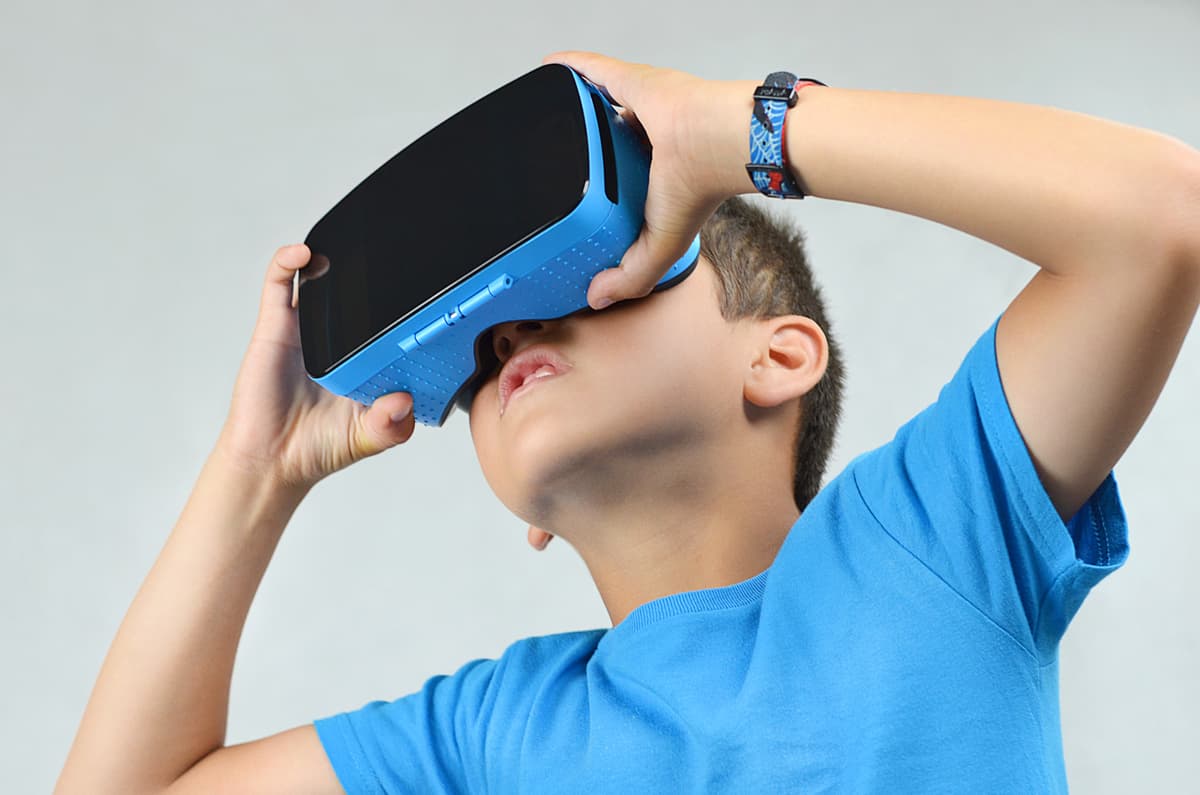 "We are partners of the Google Expeditions project, we have provided many headsets to school students around the world. This project has been a huge success as 3,500 schools are now equipped with our devices, including 250,000 students! ", adds Pierre-Olivier Deschamps.
Technological advances in the health care sector
The French company also wants to offer innovations in the health sector. Its Homido Prime helmet allows the visually impaired to regain autonomy and a more normal life through the use of virtual reality.
"Using the Sight+ mobile app, this headset is able to increase contrast and brightness, zoom in or change certain colors to help those people see better, such as people with AMD or Glaucoma."
"With our partner GIVE VISION, we are currently in discussion with the organizers of the Paris 2024 Olympic Games to equip the stadiums with a certain number of virtual reality headsets to allow the visually impaired to fully enjoy the experience!"
Many innovations will come
While virtual reality technology is still in its infancy, new innovations regarding these VR headsets are emerging. Homido, for its part, is working on solutions for virtual "pain-relieving" helmets, making it possible to avoid taking certain medications thanks to hypnosis.
"We regularly look for new uses, whether in the field of marketing, education, health, but also sports. For example, we are developing a brand new partnership with a fitness brand to allow you to do your cycling or rowing machine session in an exotic virtual environment that makes the experience even more realistic."concludes Pierre-Olivier Deschamps.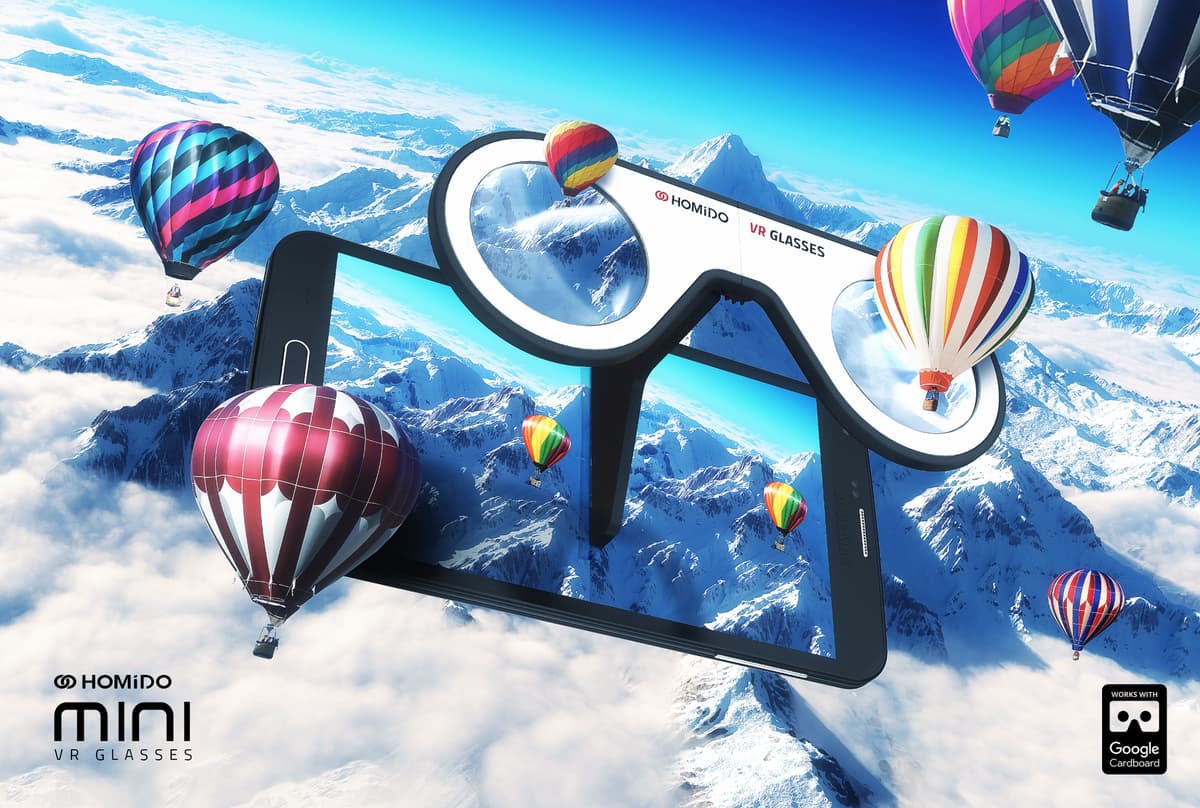 This content is produced in partnership with OpenMédias. The editorial staff of BFM Business has not participated in the production of this content.
In partnership with OpenMedias