03-21-2022 (07:00) – Technology
From June 14 to 17, the first edition of WITH WHA Place. The metaverse festival takes place in and around the Gashouder at the Westergasterrein in Amsterdam. The festival is the first of its kind and combines a substantive conference for professionals with a variety of parallel cultural events and evening programming for a wide audience.
During the two-day conference, technology developers, virtual reality designers, software developers, and other professionals from the marketing, technology, and cryptocurrency industry, as well as artists, musicians, and fashion designers from the art and media sector culture can attend network events and participate in discussion groups. In addition, art tours, concerts, and virtual reality make the topic of the metaverse accessible to a wider audience.
Peter Meere, co-founder of MET AMS: "Developments within Web3 are moving very fast. Outside of Europe there are many events and conferences dealing with the Metaverse. We want to make sure that Europe is not left behind. MET AMS is there to keep Europe informed about technological developments, the metaverse, NFT and Web3."
Names like The Sandbox, Hapebeast and Rik Oostenbroek have already confirmed their arrival.
Metaverse through a cultural lens
MET AMS is the first metaverse festival in Europe to look at the topic through a cultural lens. Metaverse events often attract tech enthusiasts, cryptocurrency fans, and web3 admirers, but MET AMS provides a broader audience with insights into what developments within the metaverse mean for topics like art, music , fashion and sustainability. During the festival, visitors learn about various aspects of the metaverse. From how NFTs impact culture, education, and healthcare to other hot topics like diversity, inclusion, and sustainability in this new Web3 era.
The festival will bring to life many of the innovative Web3 and metaverse technologies in a special way, allowing audiences to experience this new digital world for themselves. Edmund Howard MET AMS Co-Founder on the event: "There are a lot of blockchain, tech, and crypto events that are interesting to a limited number of people. The metaverse and everything that comes with it will impact everyone's lives in the future. That is why we organized MET AMS and created an event that attracts the masses."
immersive experience
Brands, artists and artists can convey their vision of the metaverse through immersive experiences that they design themselves. Think of digital art exhibits, performances, and virtual and augmented reality that expand visitors' sights and sharpen their senses. Rik Woldring MET AMS Co-Founder on the event: "MET AMS provides a stage for young talent from the worlds of art, music and technology. They can showcase their work and network to create great collaborations with the most dynamic and innovative brands."
Passepartouts and Legendary Tickets
Passe partouts and legendary tickets are available for the event. Passe partouts and legendary tickets give you access to exclusive parts of the event, including the opening event and network events. After scanning at the entrance, visitors with a passe partout or a legendary ticket will receive an NFT, to make this possible MET AMS works together with Guts, which specializes in blockchain ticketing. International and local artists in turn take care of the appearance of the NFTs. The skin of the NFTs will be revealed during the festival. Festival visitors can use NFTs as avatars or to trade on the Blockchain. During the festival there will be special giveaways of NFTs, with proceeds going to charity.
Confirmed conference names
the sandbox – Blockchain game developer and virtual world.
samjoel, Founder GiveTree – Virtual gaming world in the metaverse focused on charitable causes.
Lisa MayerFounder Boss Beauties – Global initiative to empower women in technology and creativity
matt Sypien, Founder Hapebeast – One of the fastest growing NFT communities to date
Sebastian ErasmusCyberKongz Developer – NFT & De-Fi Development Experts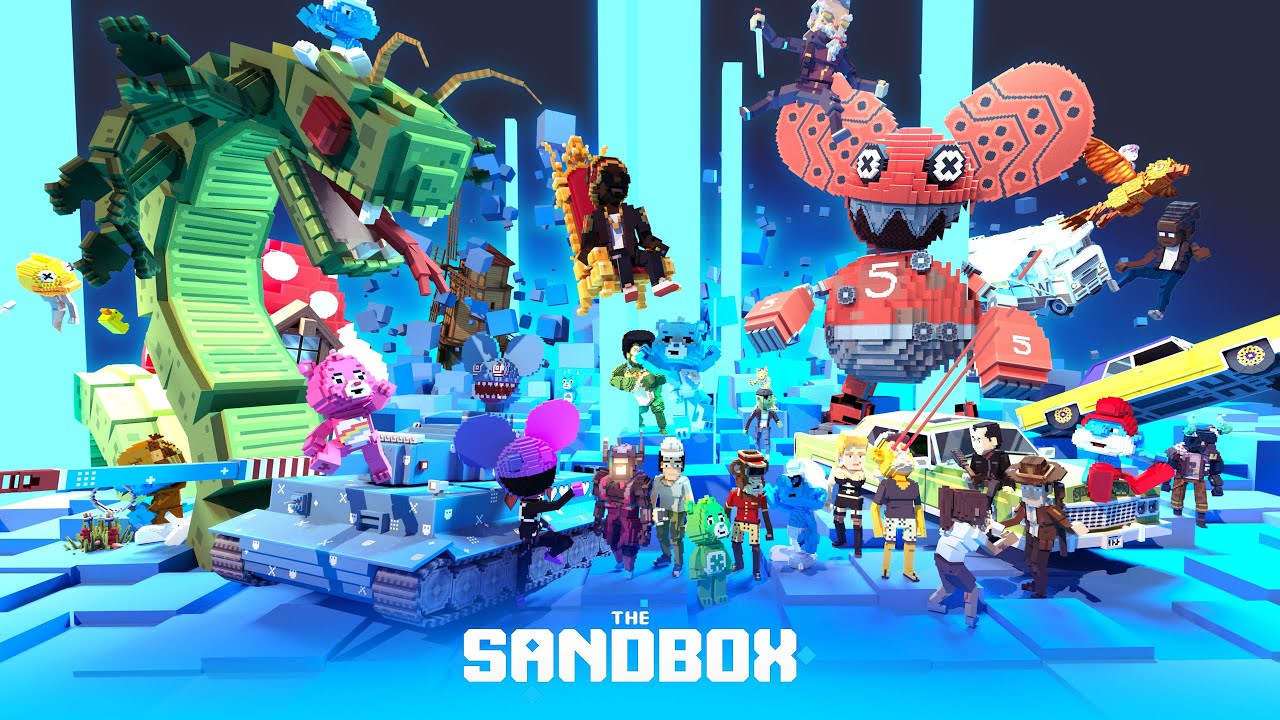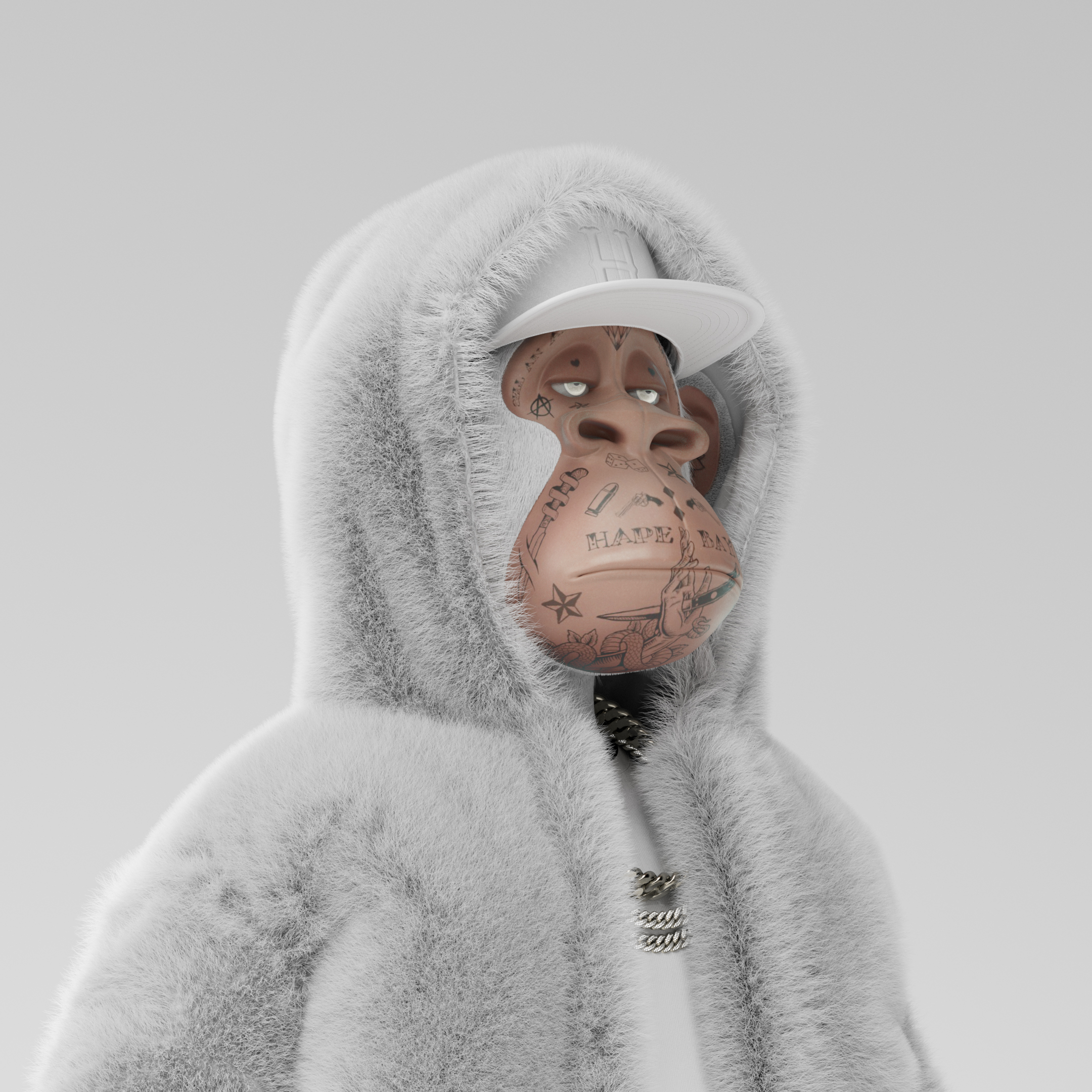 Zeneca – Featured NFT Thought Leader
krys burnett – Expert in diversity and inclusion within web-3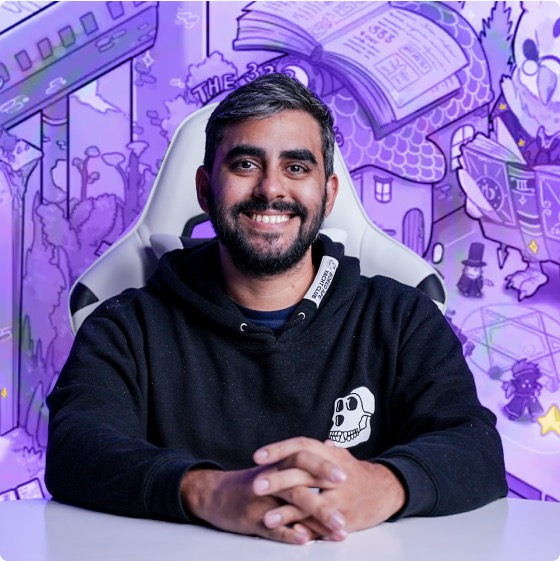 Culture and arts program confirmed names:
Ruben Wue: Famous visual artist and music producer
Laya Mathikshara: 14-year-old talented artist from India
Rik Oostenbroek: Dutch digital artist